It amazes me such huge vaults of history exist beneath the streets of Manchester, thousands of tons of cars and people pass over this labyrinth of tunnels everyday - none the wiser.
Modern Manchester simply built right on top the sheer weight distributed almost on stilts only nine bricks deep from pavement to arch ceiling. Over 17 arches accessible all with various adornments and character each unique in its own way. Intersected with a long winding tunnel possibly an ancient Victorian road.
A musty yet almost pleasant smell furnishes the air, dust suspended; trapped; glistens in the torch light. The silence once deep into the network is absolute contrasted by footsteps and murmur disturbing the nothingness.
Visited with Havoc, Bigjobs, Gibbo, Andyj23uk, Littlejobs, Spark and Bungle.
First time trying SRT and I can feel myself getting hooked
1.
2.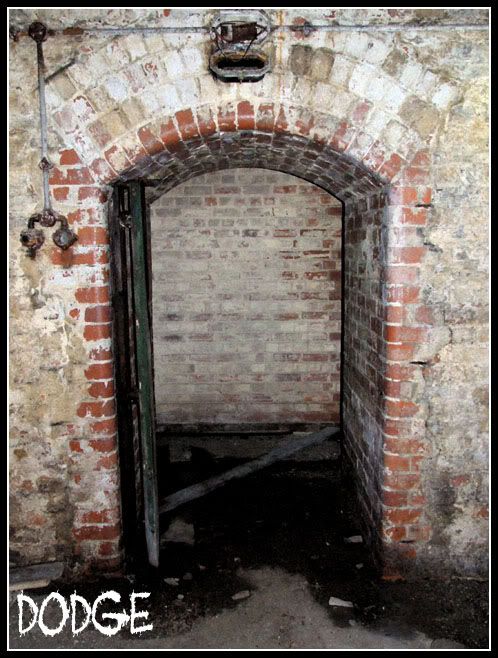 3.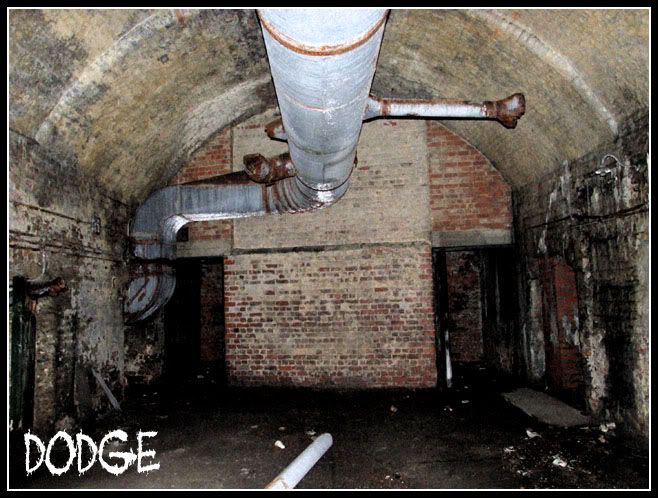 4.
5.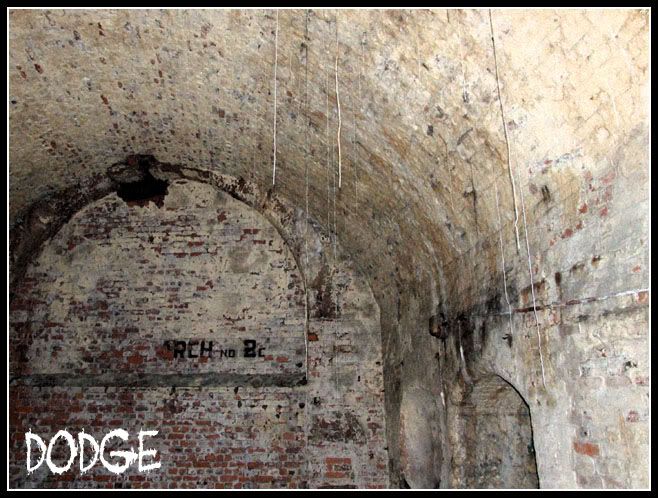 6.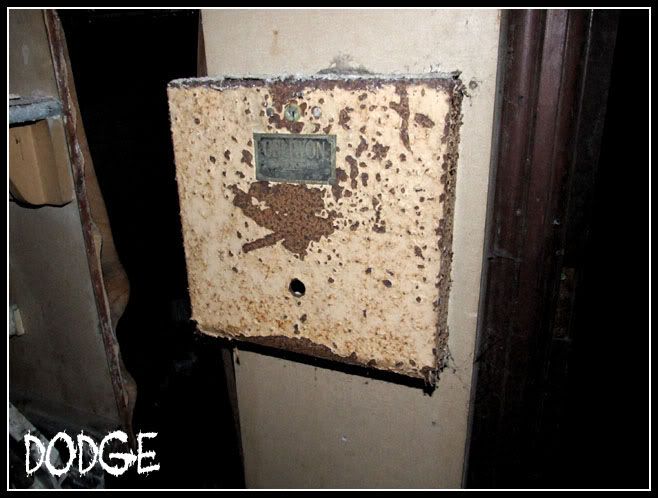 7.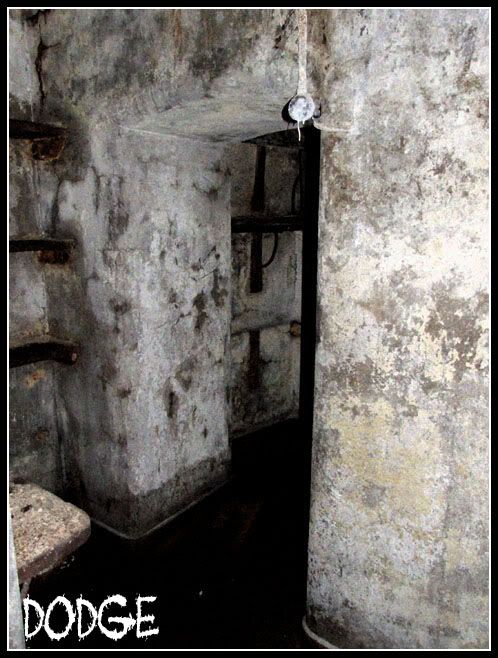 8.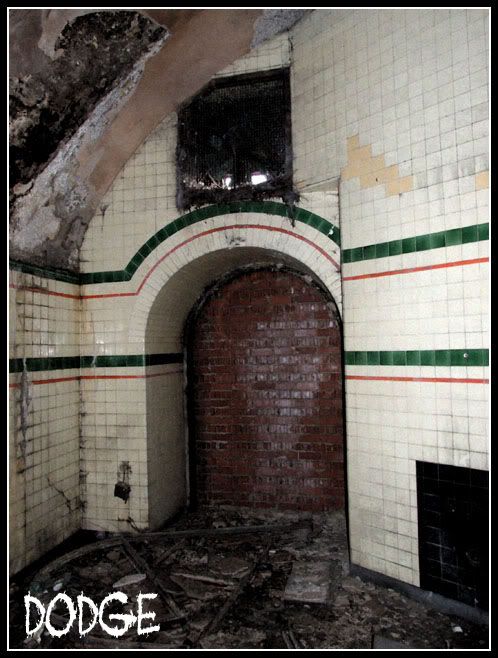 9.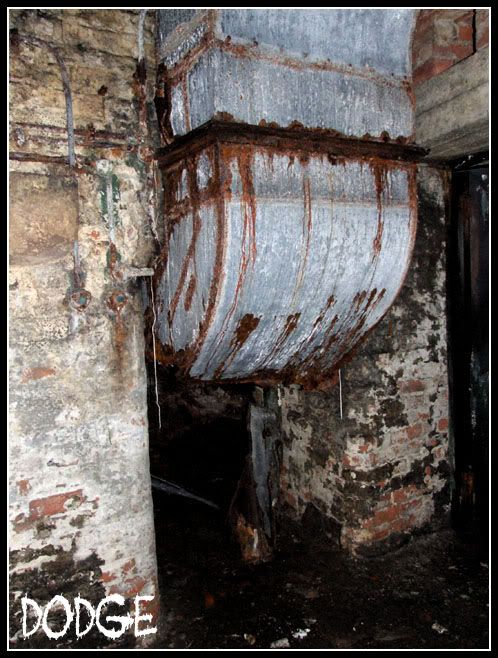 10.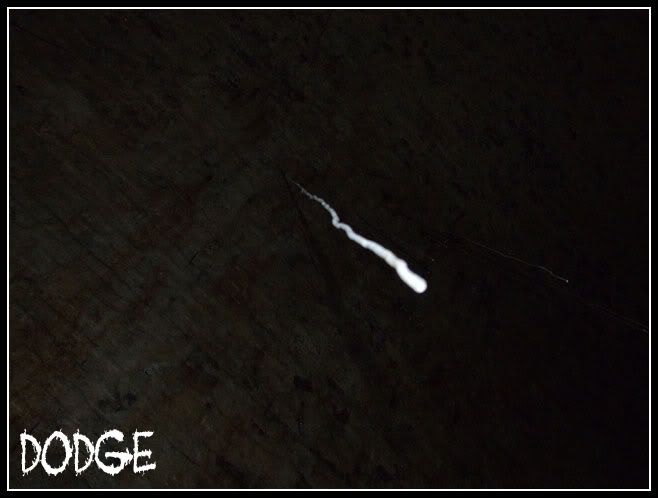 11.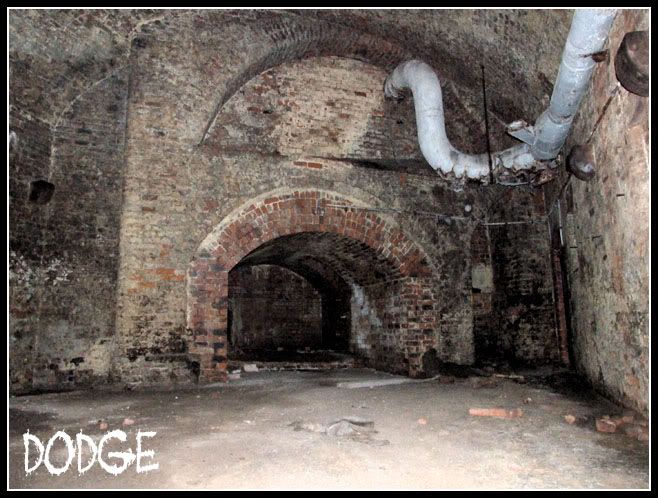 12.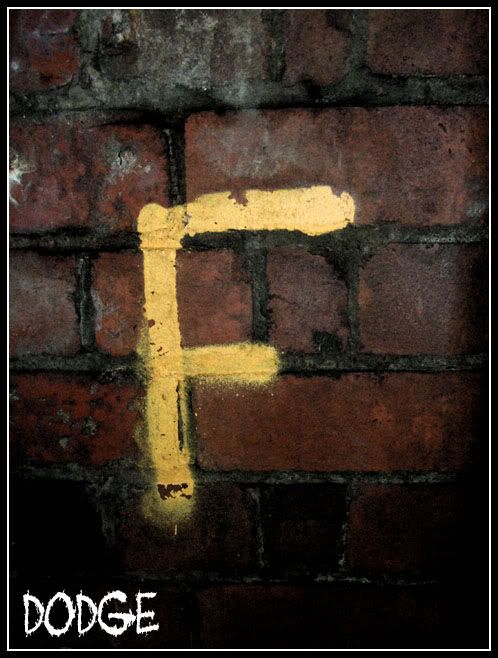 13.
14.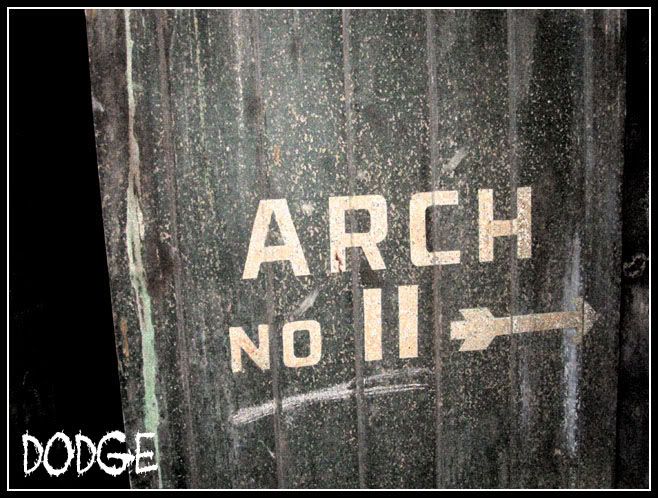 15.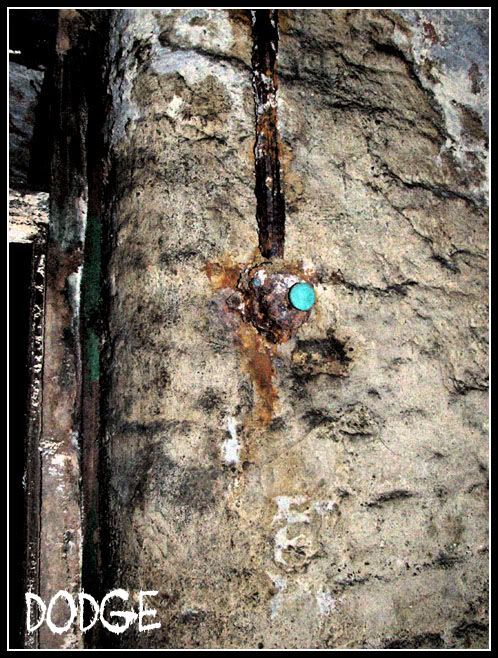 16.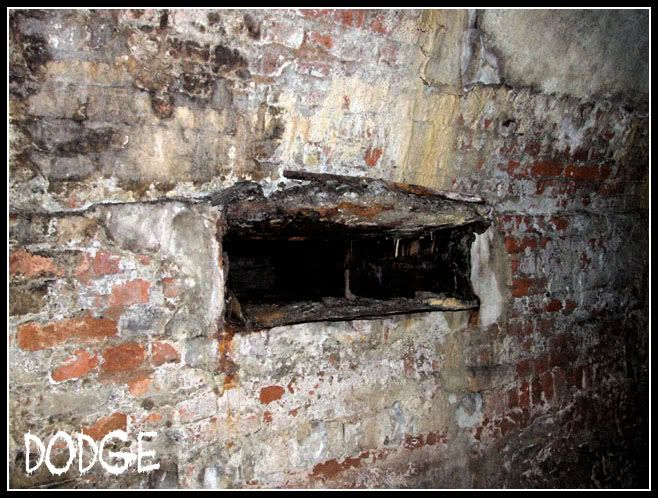 17.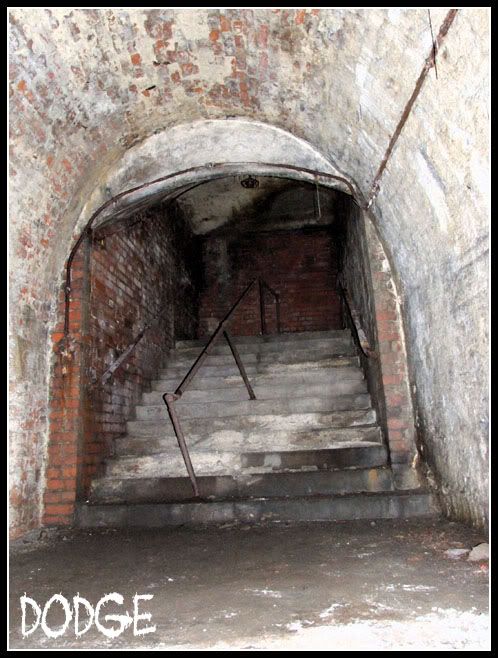 18.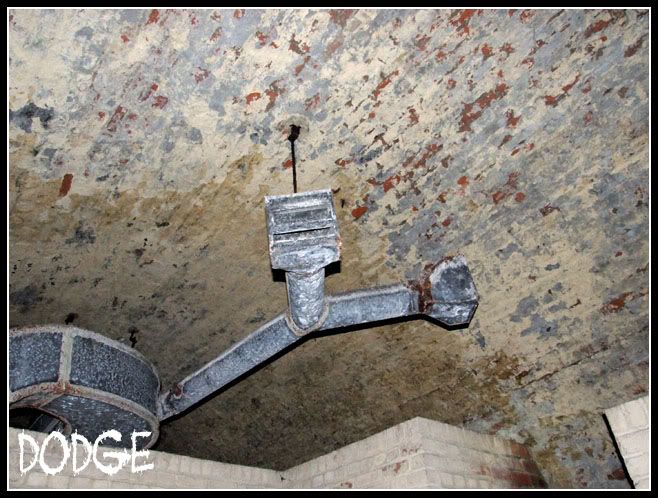 19.
20.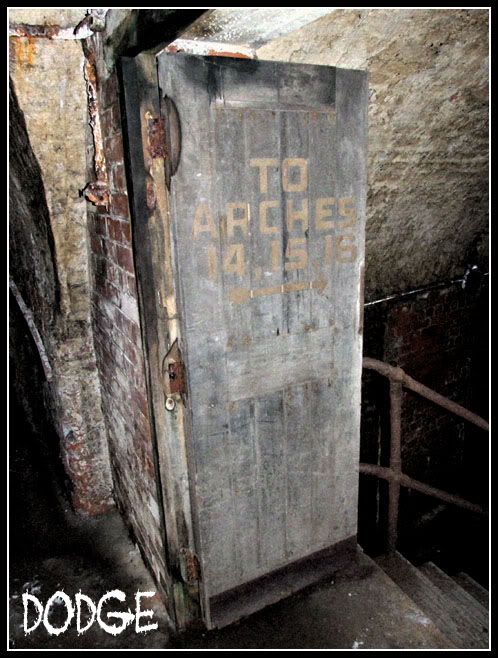 21.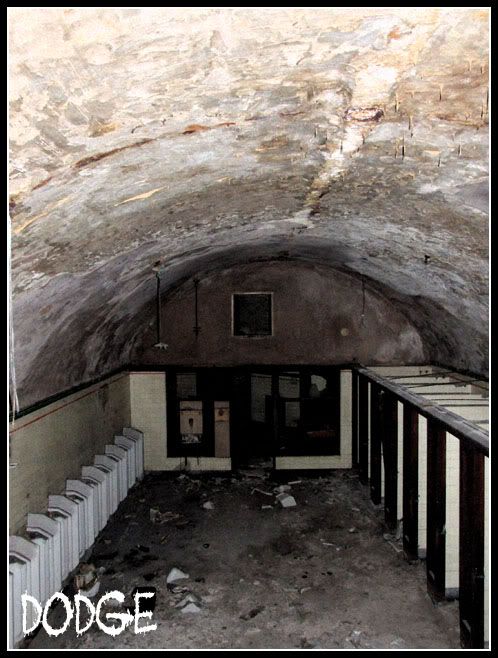 22.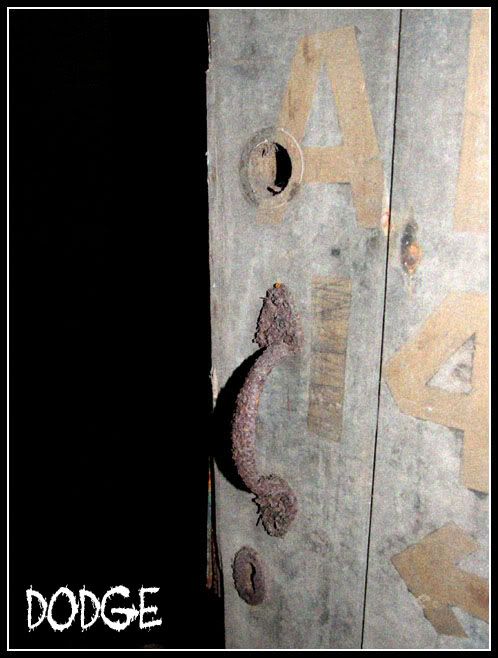 Hope you enjoy
Dodge