Called in here again on my way home from work today. Got speaking to the old guy on site which paid dividends as he showed me some old drawings and photos, definately speak to him if you go as he dislikes ignorant folk who just turn up and expect to roam around.
Anyhow on with the pics
Plans of the station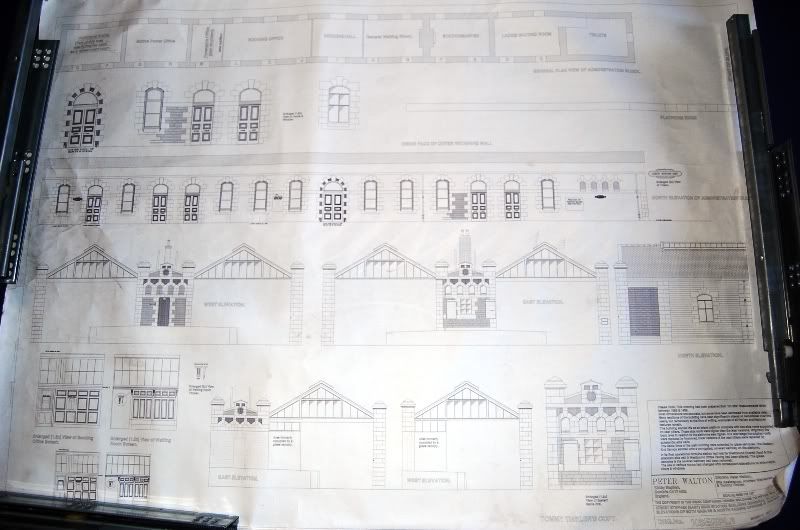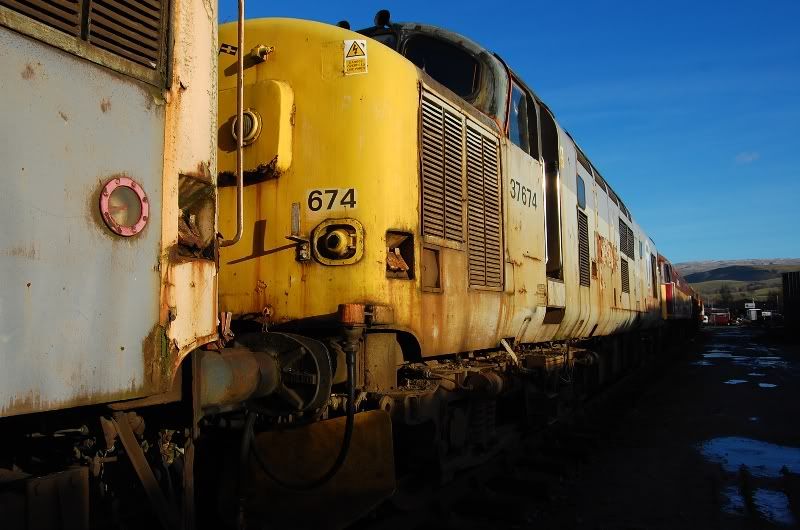 Inside the class 37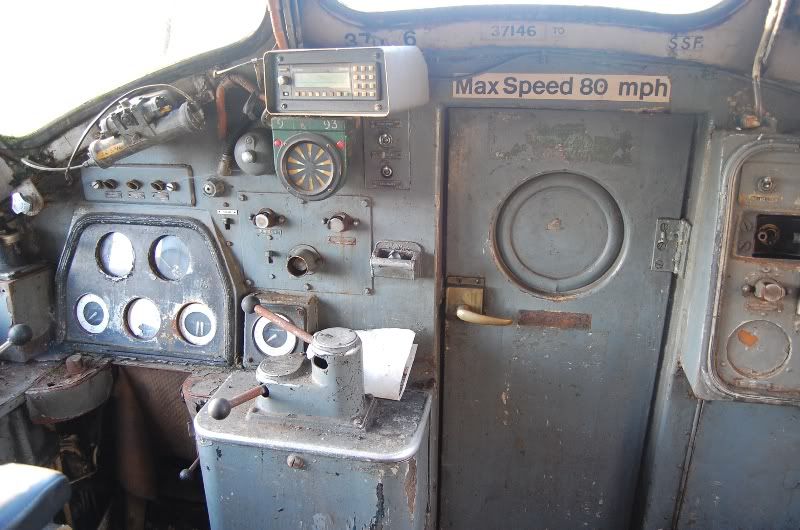 Inside the class 47 (note the mini cooker on the far right)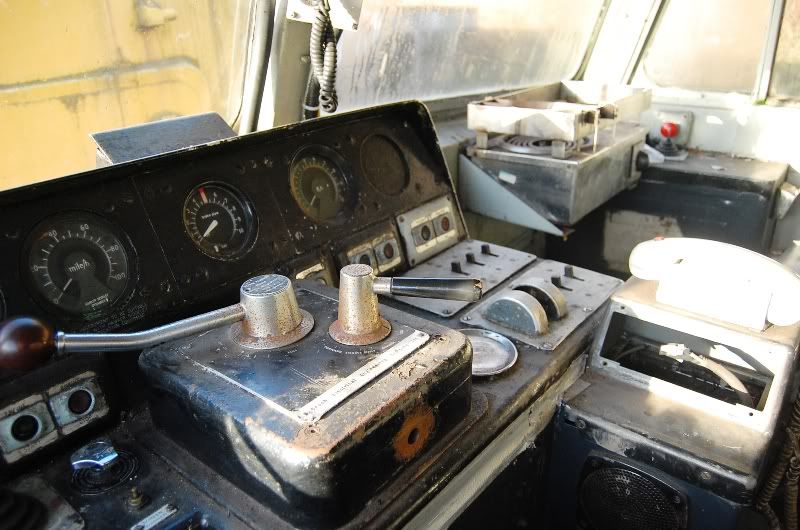 At last, a childhood dream fulfilled, well nearly!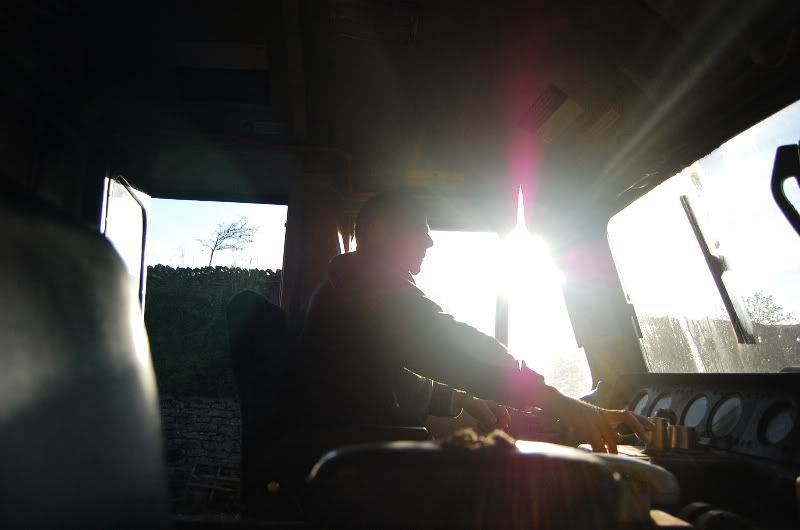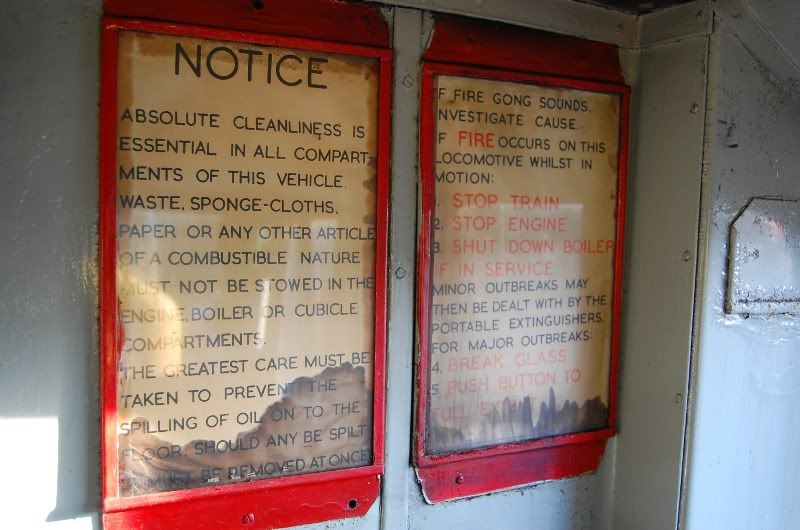 Now that is one big diesel!