I have passed this building so many times and finally decided to go for a closer look! It has been derelict for years and looks like it was stunning in it's heyday!
I know nothing about its' history so this is pretty much a derp that I was driven to fulfil!
It's seriously dodgy and trashed inside, nature won this battle along with all the leaks that caused entire rooms to cave in.
There was a lot of old computer parts lying around, old TV sets and signs that someone had lived there for a while. But it's empty - for now!
Top floor: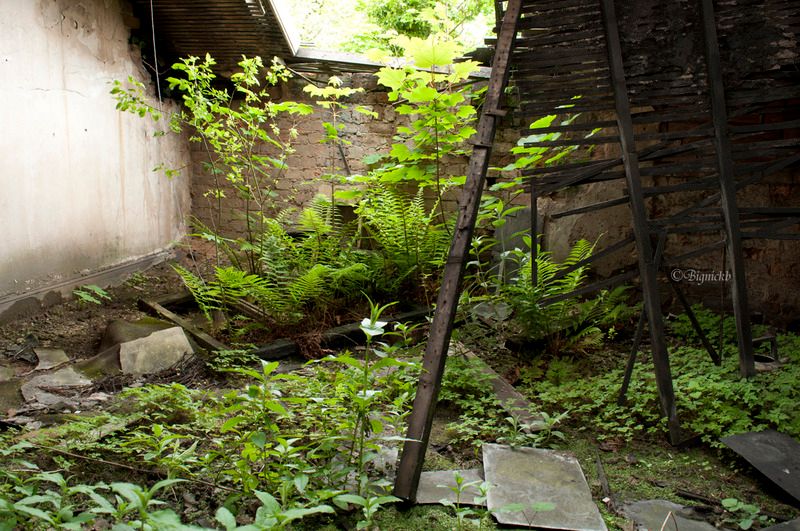 Heating: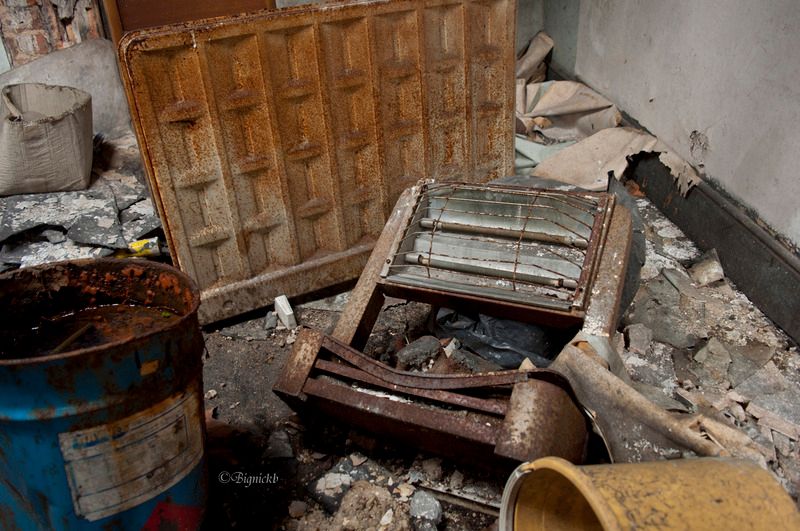 All the staircases were like this: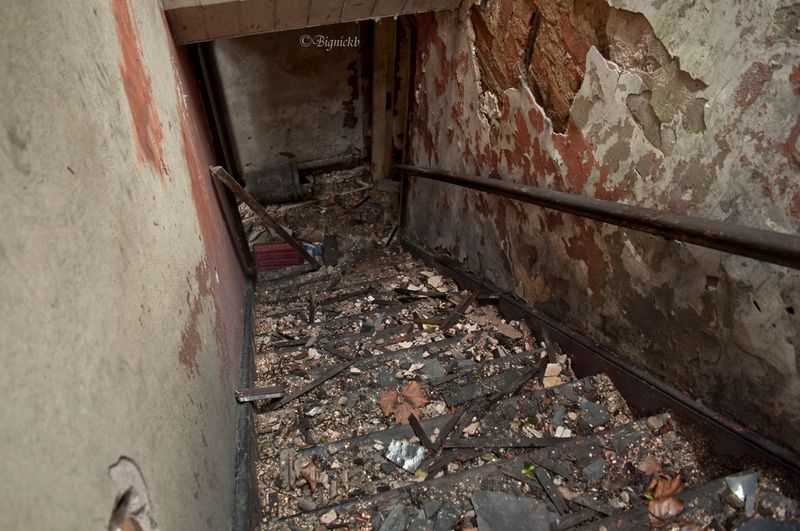 Tasteless decor, but a great fireplace: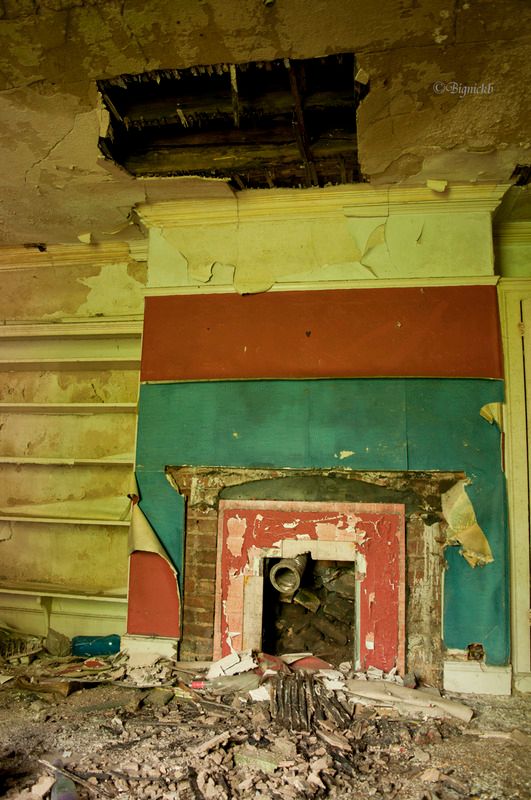 A heavy lunch:
The Hilton suite! Among the plastic bottles was something resembling a crack pipe:
More stairs: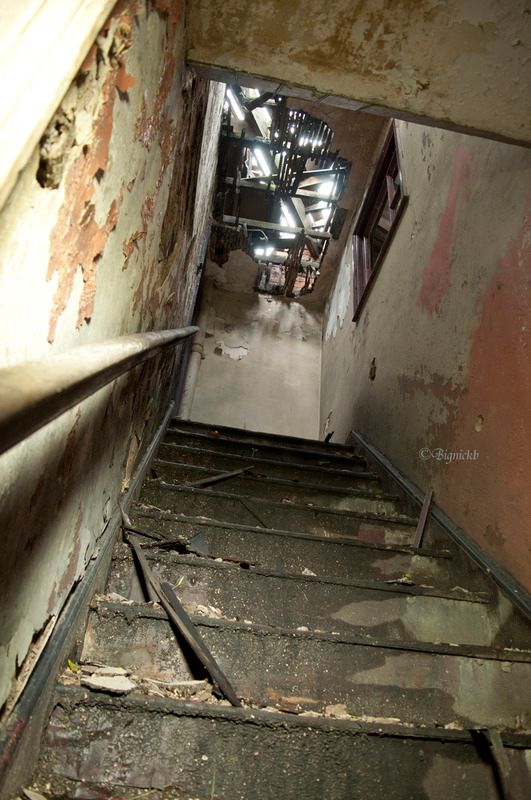 Flakey fireplace: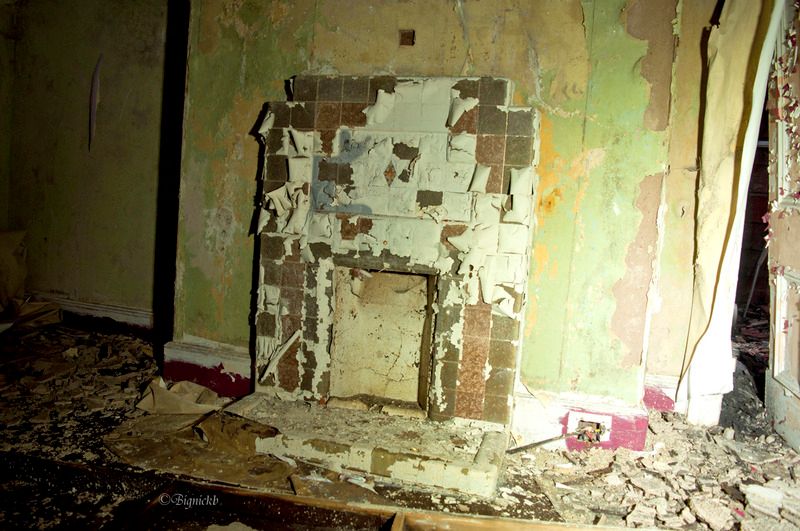 Ceiling supports! I spent as little time in this room as possible:
Fireplace in the dodgy supported room:
Old monitor: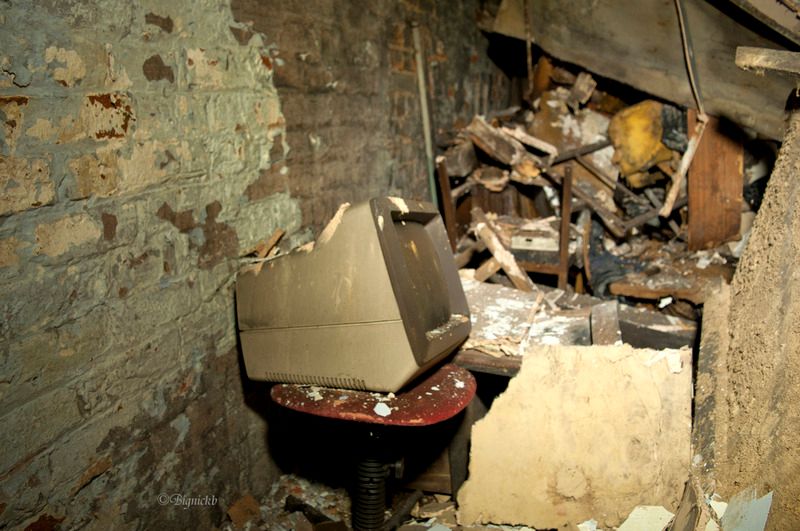 External: