Not the best, as i was shooting in auto being lazy :oops:
Hartford Mill was built in 1907 by FW Dixon and Son and had 120,000 Platt's spindles at it's peak in 1915 driven by a 1500hp Urmson engine.
It closed in 1959 and was used as a mail order warehouse until recently. It's due to be demolished as part of the Werneth area redevelopment plan
Be careful if you plan to visit though as it's in a right shithole, and when we went there was chavs already up on the roof lol We went during a weekday, I wouldn't like to be walking around there with my camera any other time tbh.
1
2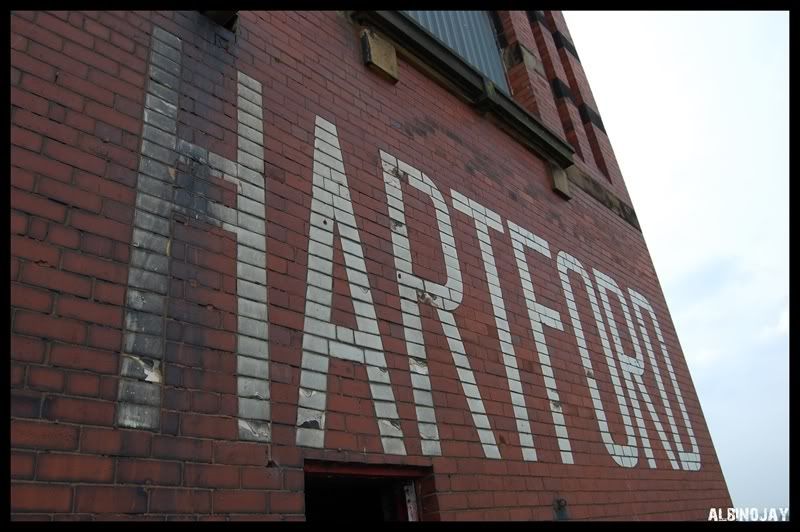 3

4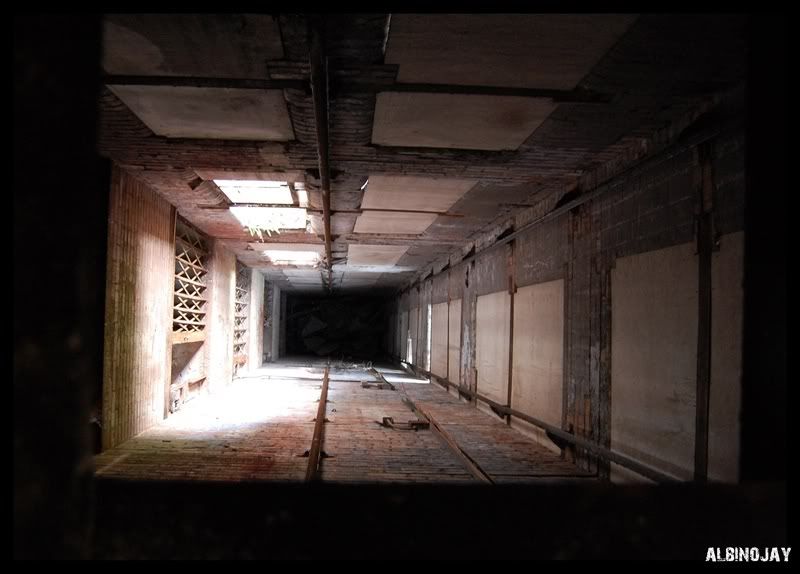 5
6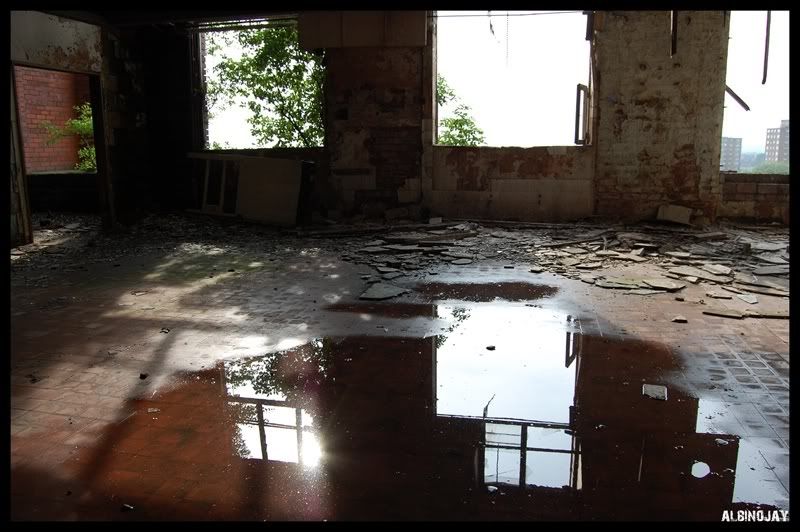 7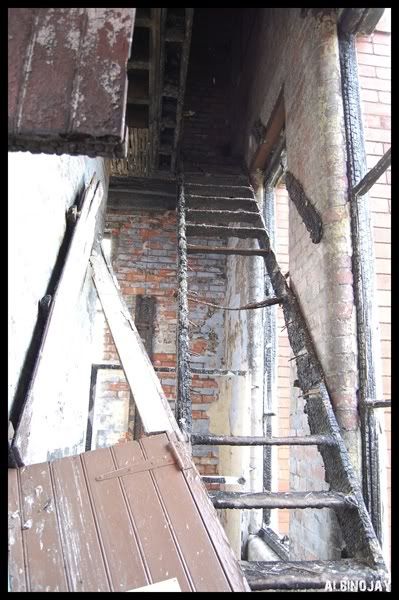 8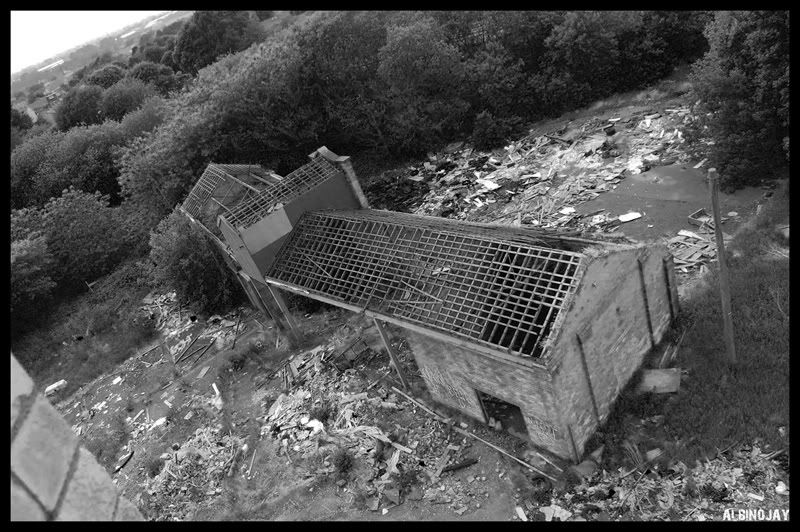 9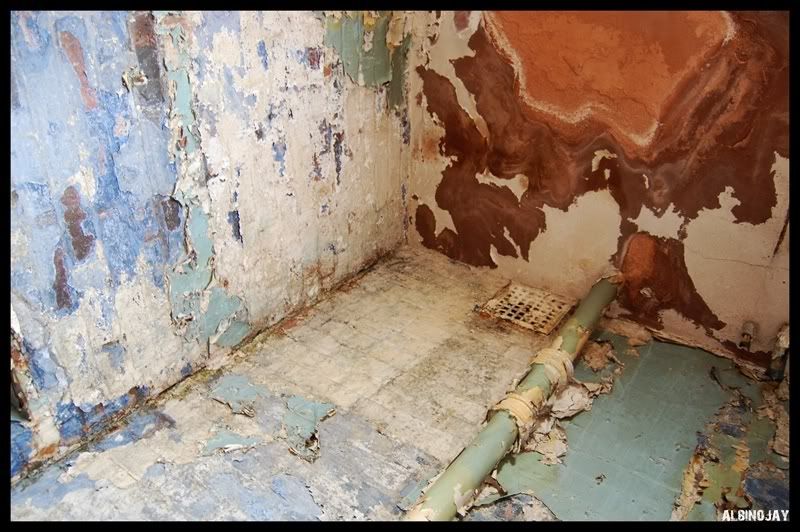 10
11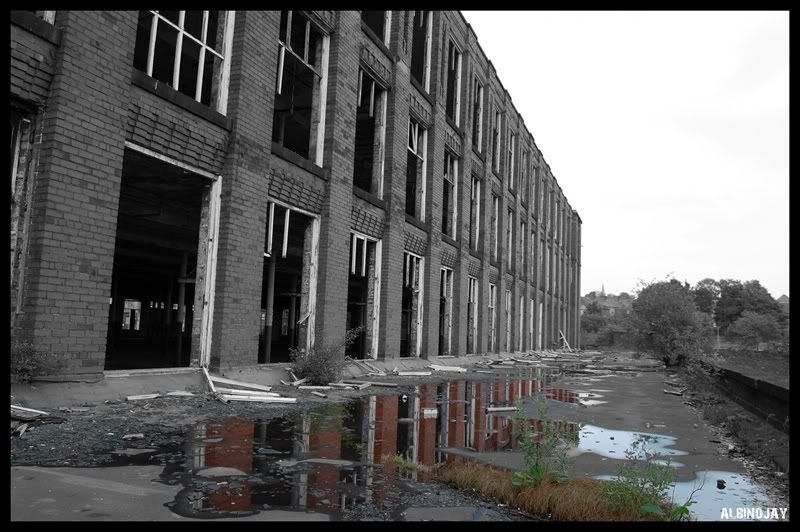 12
13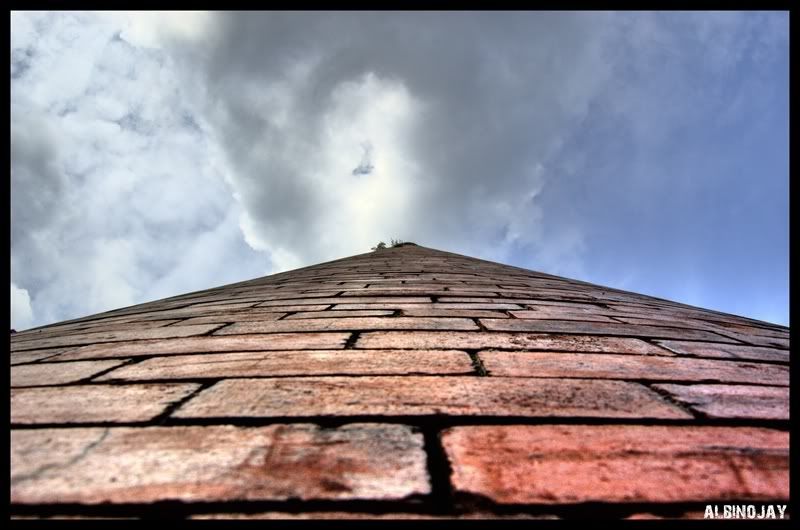 14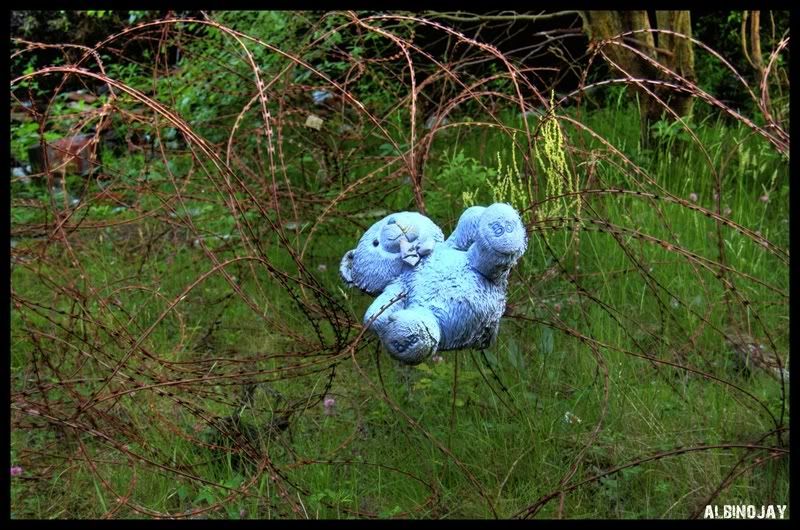 15
16